Wedding Video Editing
Full range of video editing services for wedding agencies.
Wedding is Important
Who's not excited about getting married? Wedding is one of the most important events in our life. It's a declaration to the whole world of your unquestionable affection and a way of openly manifesting your deep commitment to the person you choose to spend the rest of your life with.
You be excited about wedding and let us editing your memories!
Our post-production studio specializes in wedding video editing. We have professionals who can edit any style from classic videos to cinematic storytelling. Editors in the team have a lot experience editing or shooting wedding videos. They have edited over 400 weddings.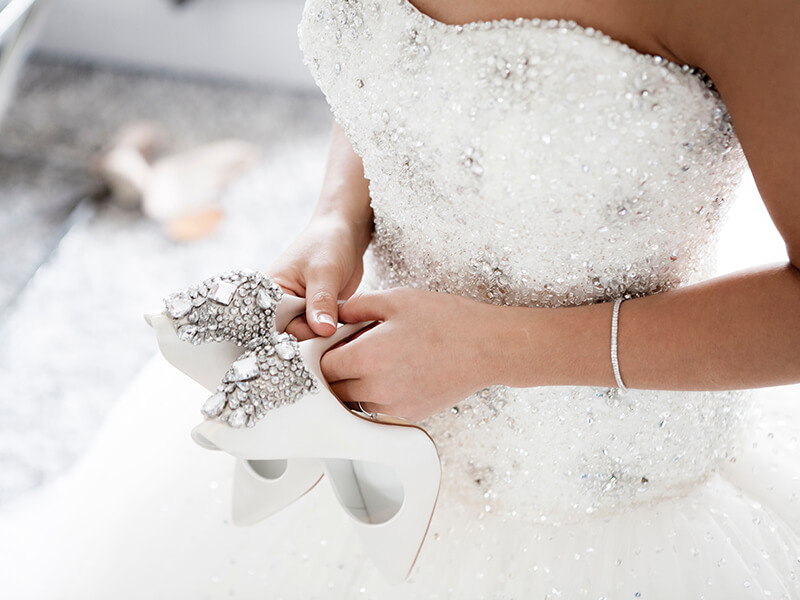 You can choose basic video editing, but we also help in making the video better by adding various elements such as music, or sounds, voice-overs, creative titling, animations, etc. These video enhancements help us convey the message across effectively and maintain a neat and professional look to the video.
Starting from $10 an hour, we offer to you ultimate wedding ceremony video editing, enforced with color correction, stabilization, effects, transitions, motion graphics and many, many more…
Professional Video Editing, Transitions, Video Stabilization, Color Correction, Music and Sound, Voice-overs, Text and Headlines, Creative Titling, Sub-titles, Special Effects, and 2D/3D Animations, Event 3D Projection Mapping Animation Design…